Maintenance, monitoring and support
Home
Software
Maintenance, monitoring and support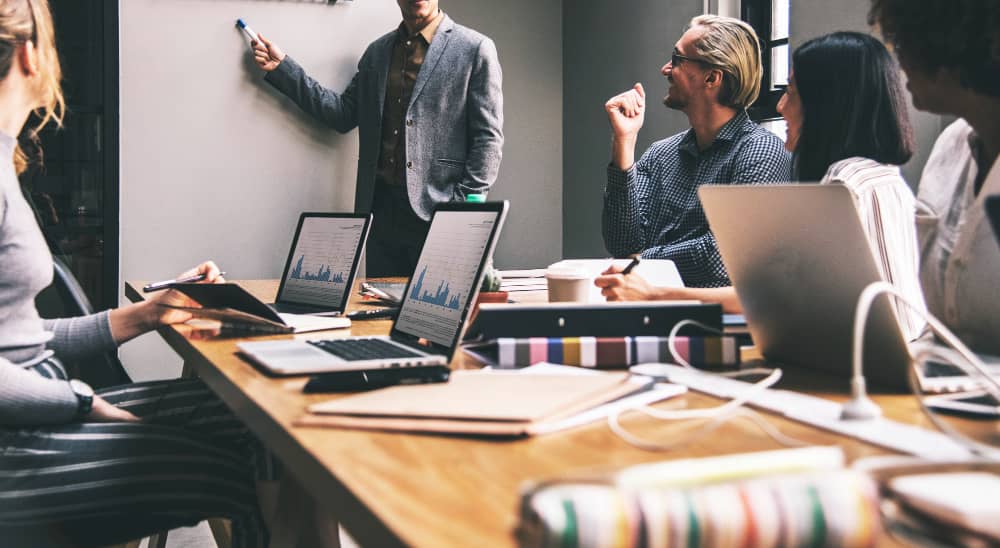 Applications maintenance
With our application maintenance service you can rest assured. 24 hours a day, 7 days a week, all year round, our specialists using advanced monitoring systems watch over your services and react immediately to any irregularities.
Monitoring
The monitoring service allows you to be sure that all business functionalities of your websites and applications are working properly. Appropriate algorithms check and test the availability of your services every minute, 24 hours a day, all year round. So that you don't have to do it!
Benefits of monitoring and maintaining applications
Instant notifications
By monitoring your services, you get instant email and/or SMS* notifications of any problems and the current status of your services.
Monthly reports
We send monthly reports informing you of the status of your applications over the past 30 days.
Everything under control
With the maintenance service, you don't have to worry about the correct operation of your applications. We take care of monitoring and, in case of failure, efficient repair.
Offer
Getinweb monitoring is a universal service tailored to monitor simple as well as complex projects.
Monitoring calculator:
Number of monitored services:
2
Monitoring
Instant notifications
Monthly reports
Everything under control
* Up to 10 SMS per month.
Applications maintenance
Instant notifications
Monthly reports
Everything under control
Ongoing support
Continuous support service includes monitoring service and application maintenance, in addition to the ability to continuously develop the project according to changing business requirements. This is an ideal solution for dynamically growing businesses.
Request a quote
Why cooperate with us?
Experience & Creativity
Our company brings together experienced and creative specialists from various fields. Thanks to which we have the opportunity to intensively cooperate with clients on many areas simultaneously.
Innovation and new technologies
We are open to new, innovative technologies. This makes the software we create work better, faster and cheaper to maintain and develop later on.
Optimization & SEO
Software optimization is one of the most important features of websites. The speed of the application and attention to SEO significantly improves positioning and thus more visitors to the website.
This is our passion
The only way to do a great work is to love what you do and we love our jobs with all our hearts :)