Home
Additional services
Translations
Using a proprietary database system, we are able to make an optimal selection of specialist translators for the nature of a given translation assignment. Guided by a number of specific criteria. Therefore, the selection of a translator to meet the expectations of a particular client and the specifics of the translation is optimal. We translate within a wide range of specializations including Administration, Law, EU, Economics, Banking, Education, Culture, IT, Telecommunications, Medicine, Pharmacy, Cosmetology, Industry, Technology, PR, HR, Marketing, Transportation, Logistics, Automotive. We will do any translation you need.
See list of languages
Contact us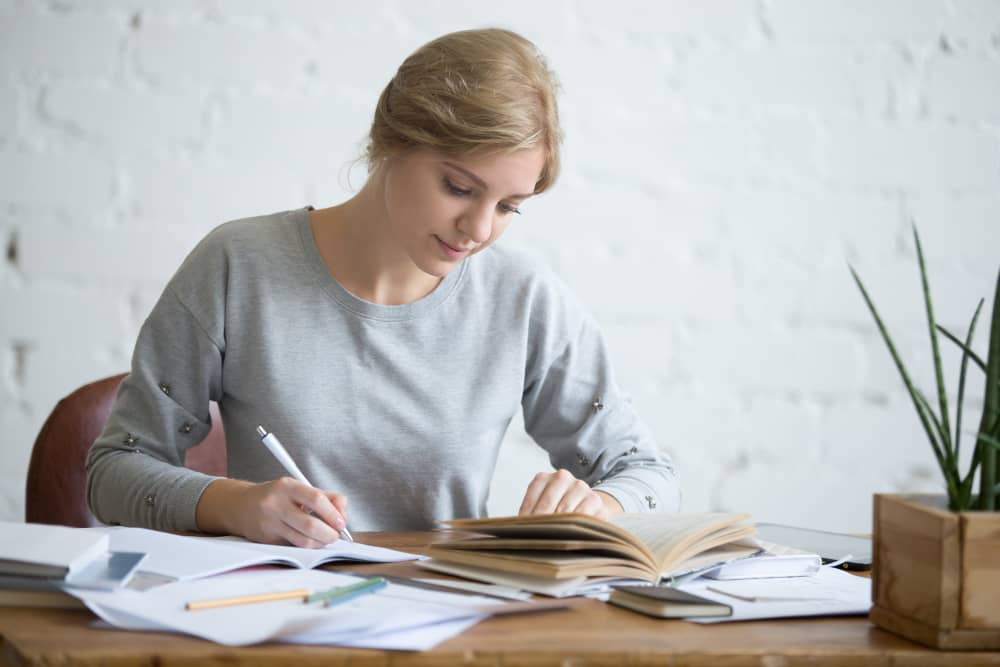 Translation of the highest quality
Translations are carried out by specialized translators holding ISO 9001 and ISO 17100 certificates. This is a direct confirmation for clients of cooperation with translators who meet high quality standards. This is a high quality of services and support.