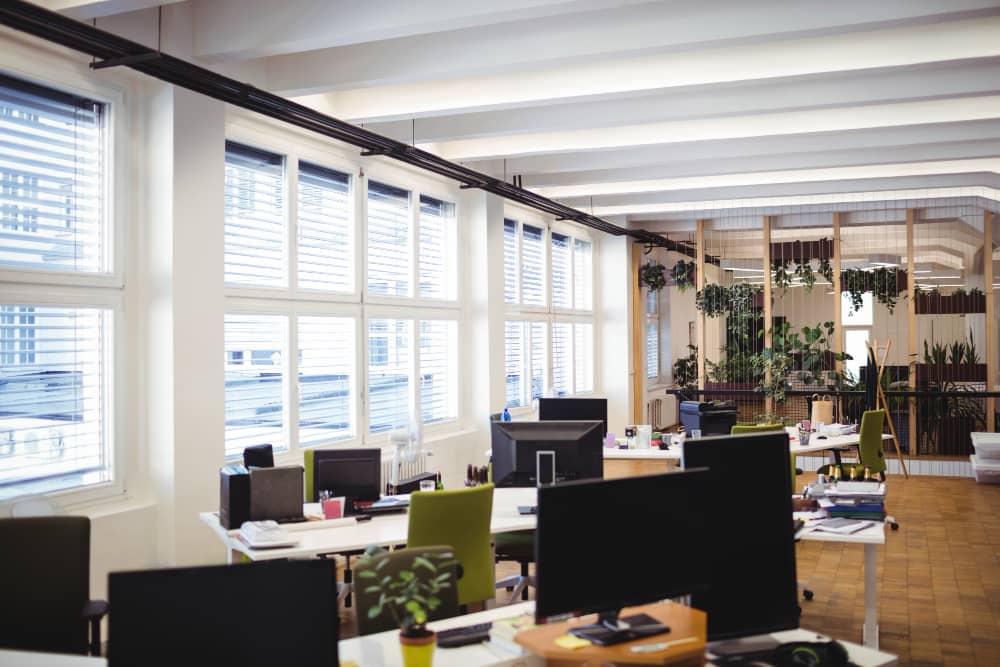 Getinweb is a Software House that provides clients with all the most important services related to the Internet image. We build our team by combining the forces of experienced and fast-growing engineers and talented young developers, providing them with conditions for self-improvement. We work with both Polish and foreign clients. Our expertise will help you manage your business more easily, increase sales, or complete digital transformation of your business.
Contact us
What makes us special?
Engagement
Our company takes an individual approach to each client. We strive to get to know the client and their business, so we can fully engage with the problem we are there to solve.
Innovation and new technologies
We are open to new and innovative technologies. This makes the software we develop, work better, faster and cheaper to maintain and develop later. We say a definite NO to technology debt.
Company 360
We strive to provide clients with all the most important services related to the Internet image. This makes cooperation more efficient, and the client saves his time and money and has everything in one place.
This is our passion
The only way to do a great work is to love what you do and we love our jobs with all our hearts :)
How do we work?
We have presented the process of cooperation with us in six, the most important stages for us.
Estimate project
01
Getting to know the customer
An extremely important activity before starting work with a client is to get to know him. Our company takes an individual approach to each customer, so we can fully meet their expectations.
02
Preparing the project
Before starting the programming work you should carefully consider all the assumptions and problems that has to be solved by the created software. This is the time to think about the infrastructure and create a graphic design.
03
Selection of solutions and technologies
The selection of appropriate technologies is crucial for the project, because at this point we determine what solutions will be best to implement the designed functionality. Our task is to select such solutions that will meet all the requirements of the client.
04
Developing software
When the whole concept of the project and its visualization is accepted, we start programming work and at the same time intensively cooperate with the client during the whole creative process.
05
Implementation and stabilisation
After completing the development work we proceed to the implementation of the client's application and its stabilization. As part of this work we meticulously conduct quality tests of the application and make final corrections, so that the client receives software that fully meets his expectations.
06
Provide ongoing support
For clients who need it, we offer a permanent cooperation. In this case our company helps to maintain the stability of the application and adapts it to the changing needs of the client at all times.
Partners
OVH
Cloud services
Blue Media
Online payments