Handling advertising campaigns
Home
Marketing
Handling advertising campaigns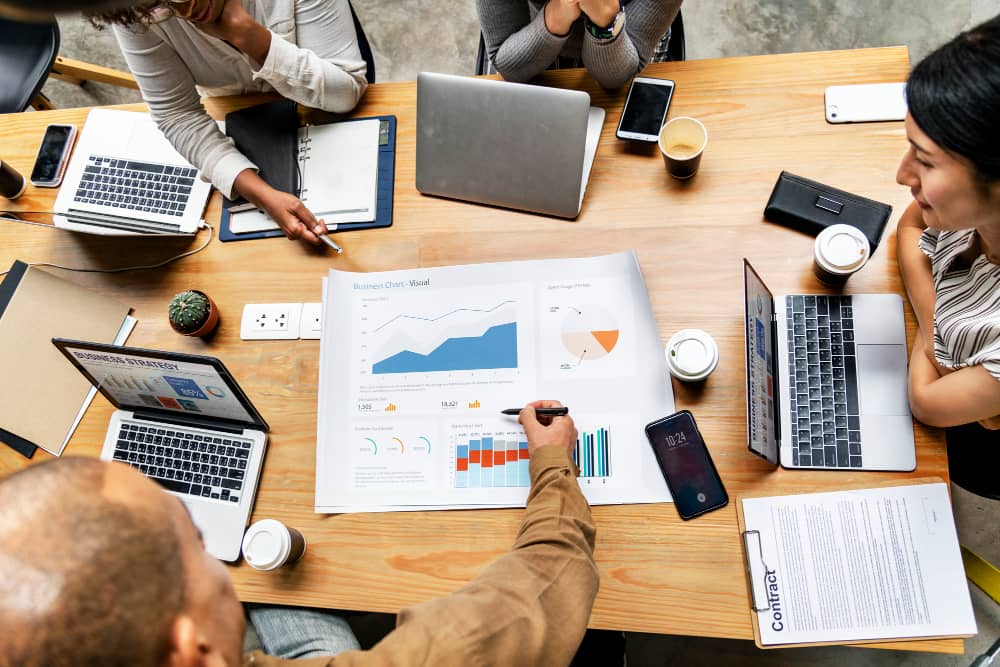 Ad campaign handling is the process of managing and optimizing ads that are aired in various marketing channels. The goal of ad campaign handling is to achieve the best possible results and return on investment in ads by effectively reaching and capturing the attention of the target audience.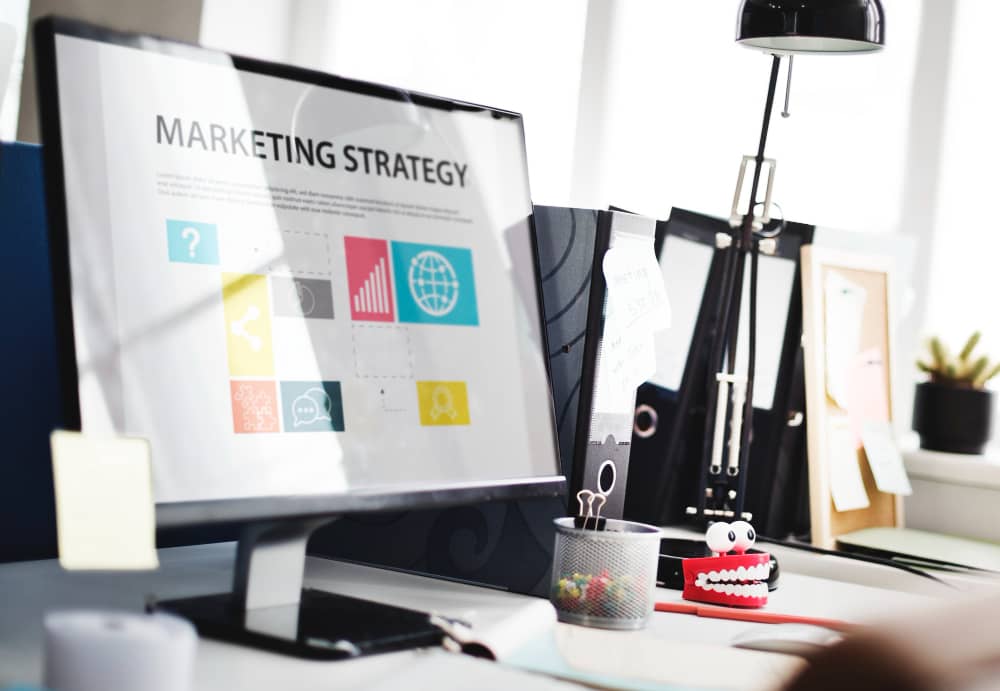 Google Ads
This is a paid advertisement that appears at the top of the search results when you type in the keyword you want your website to be visible for. When creating a campaign, we take into account what audience you want the ad to reach. This gives you valuable users who are interested in the services or products you have on offer. A person who is looking for a particular thing comes across your ad, which gives you a very good chance that he or she uses your brand's offer.
Why invest in Google Ads
Precisely reach the target group
With the ability to set precise targeting criteria, Google Ads allows you to reach a specific target audience, which increases the chances of the ads being effective.
Quick results
Google Ads are aired when a user searches for specific information or products, so you can achieve quick results in the form of more traffic to your site.
Flexibility to adjust the budget
Google Ads allows you to flexibly adjust your budget to suit your individual needs and business capabilities. You can set a maximum daily or monthly budget, and choose how much you want to pay per ad click (known as the pay-per-click - CPC - model).
Ability to measure effects
Google Ads allows you to measure the effects of your campaign in real time, so you can react quickly to changes and optimize your campaign.
Large scale of outreach
Google is one of the largest search engines in the world, so Google Ads can reach a wide range of potential customers.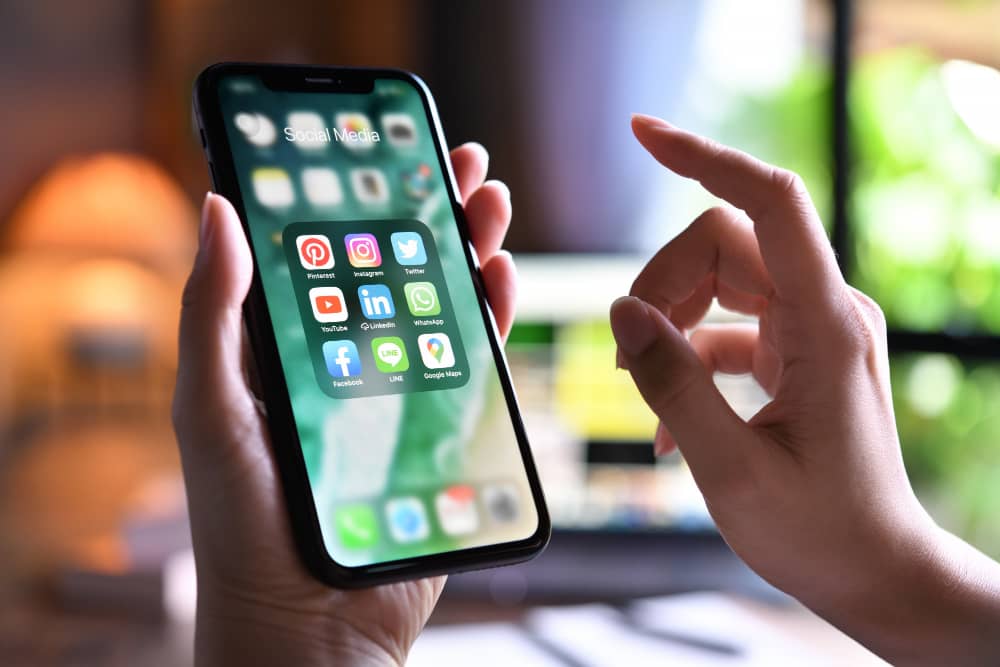 Social Media Ads
Social media advertising is an effective marketing strategy that allows you to reach a wide audience and build brand awareness. With social media advertising, you can precisely target your target audience and reach them when they spend time online. Social media advertising also allows you to measure the effects of your campaign and customize it according to your individual needs and expectations.
Why take up cooperation with us?
Experience and creativity
Our company brings together experienced and creative specialists from various fields. Thanks to which we have the opportunity to intensively cooperate with clients on many areas simultaneously.
Innovation and new technologies
We are open to new, innovative technologies. This makes the software we create work better, faster and cheaper to maintain and develop later on.
Optimization and SEO
Software optimization is one of the most important features of websites. The speed of the application and attention to SEO significantly improves positioning and thus more visitors to the website.
This is our passion
The only way to do a great work is to love what you do and we love our jobs with all our hearts :)